One Year Anniversary of "Pastry" at Mr. Chows

I love Vanessa's look from the bob hair cut to the color of her dress.  Angela...Umm  she was there. lol




Tia Mowrey was there looking fabulous.  Check out the bling on her ring finger.  Wonder when she and Corey will finally tie the knot.



Diddy was there (We know he loves a good party which is why his ass is at dayum near every event.)  Nelly was in the house too.


Tracy Ross was there...Not feeling her look
AT ALL
and that's weird because I usually love her style.
  A visibly pregnant Tichina Arnold was there as well.   Who Knew?
Chris Brown in Sweden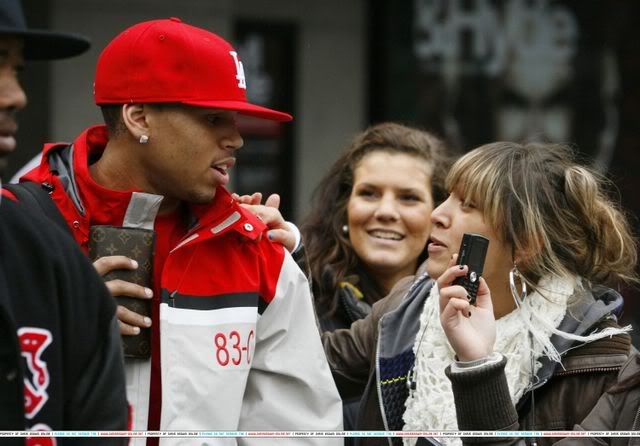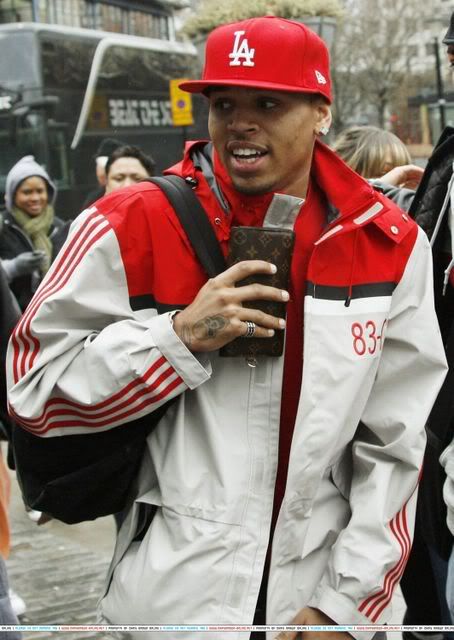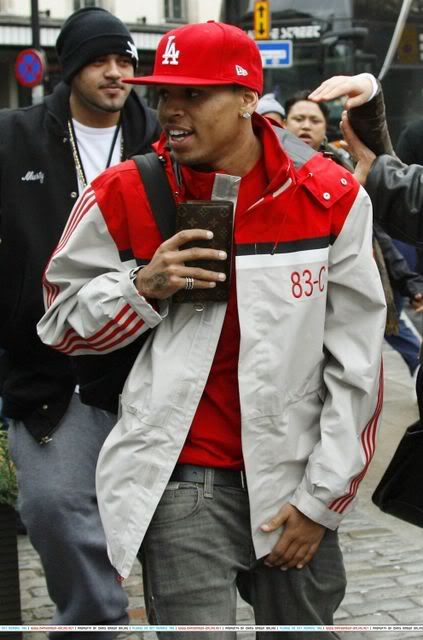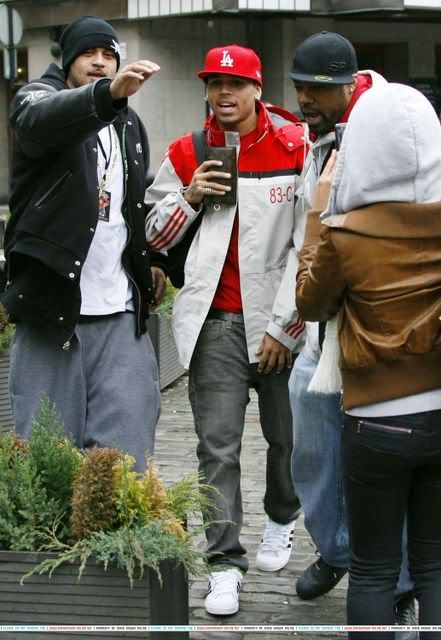 Chris Brown with his lil' sexy self.  I'm not quite ready to be a Cougar just yet so Umm I'll just have to admire him from afar.  
Mel B out and about in Miami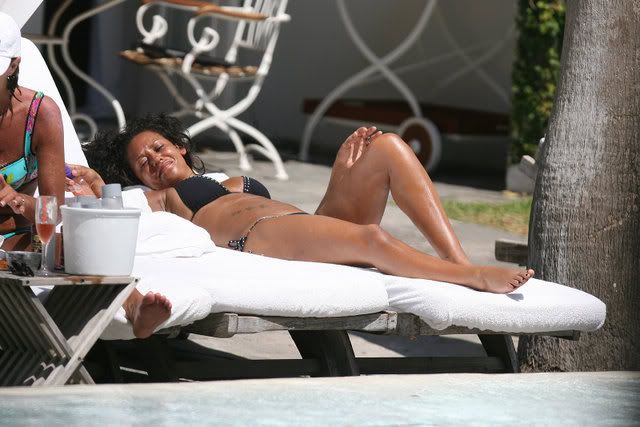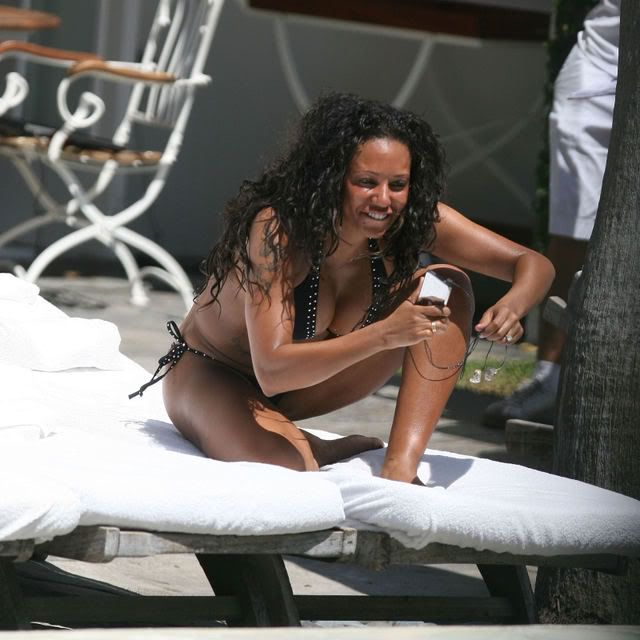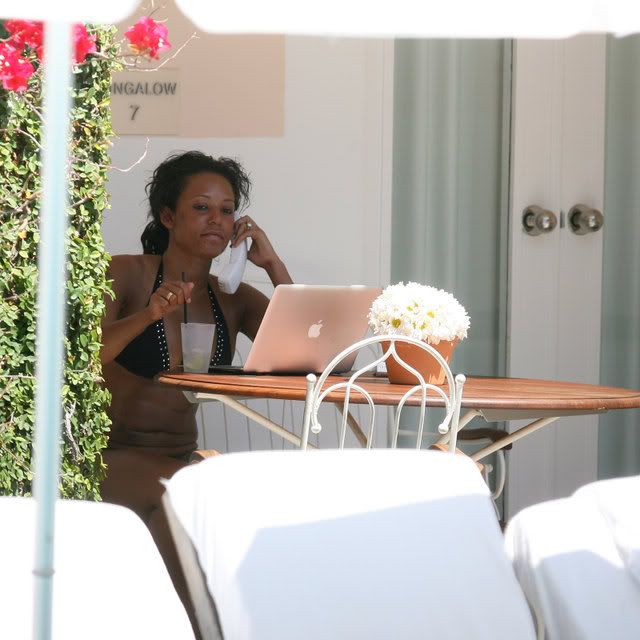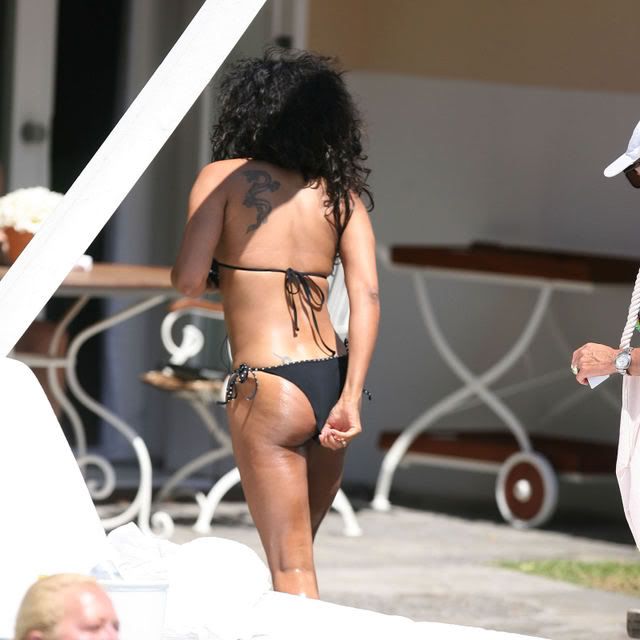 That's right Mel, show Eddie that you ain't giving a dayum.  So what he doesn't want to have anything to do with his baby he helped to make.  His loss, but make his ass pay that child support girl.  
DCMA Collective Opening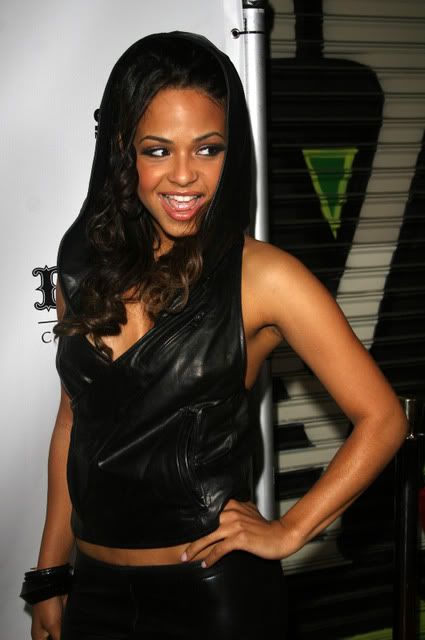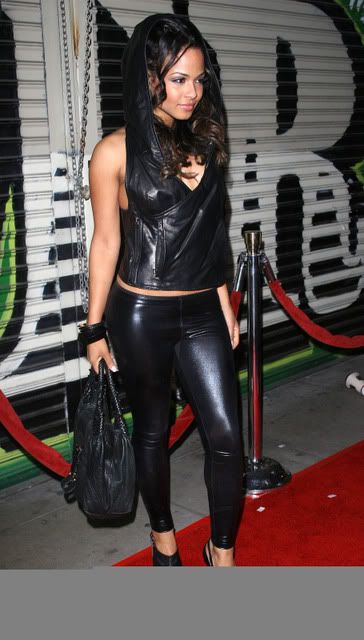 Christina Milian is absolutely adorable. and I must have that outfit. (well I can pass on the pants but that hooded vest/shirt is fiyah!.
Paris at the same event looking like a 'care package" compared to Christina.